Follow us on social media: Instagram, Facebook, Twitter, & Periscope
To contact The DC Bloggers email dc@thebloggerunion.com.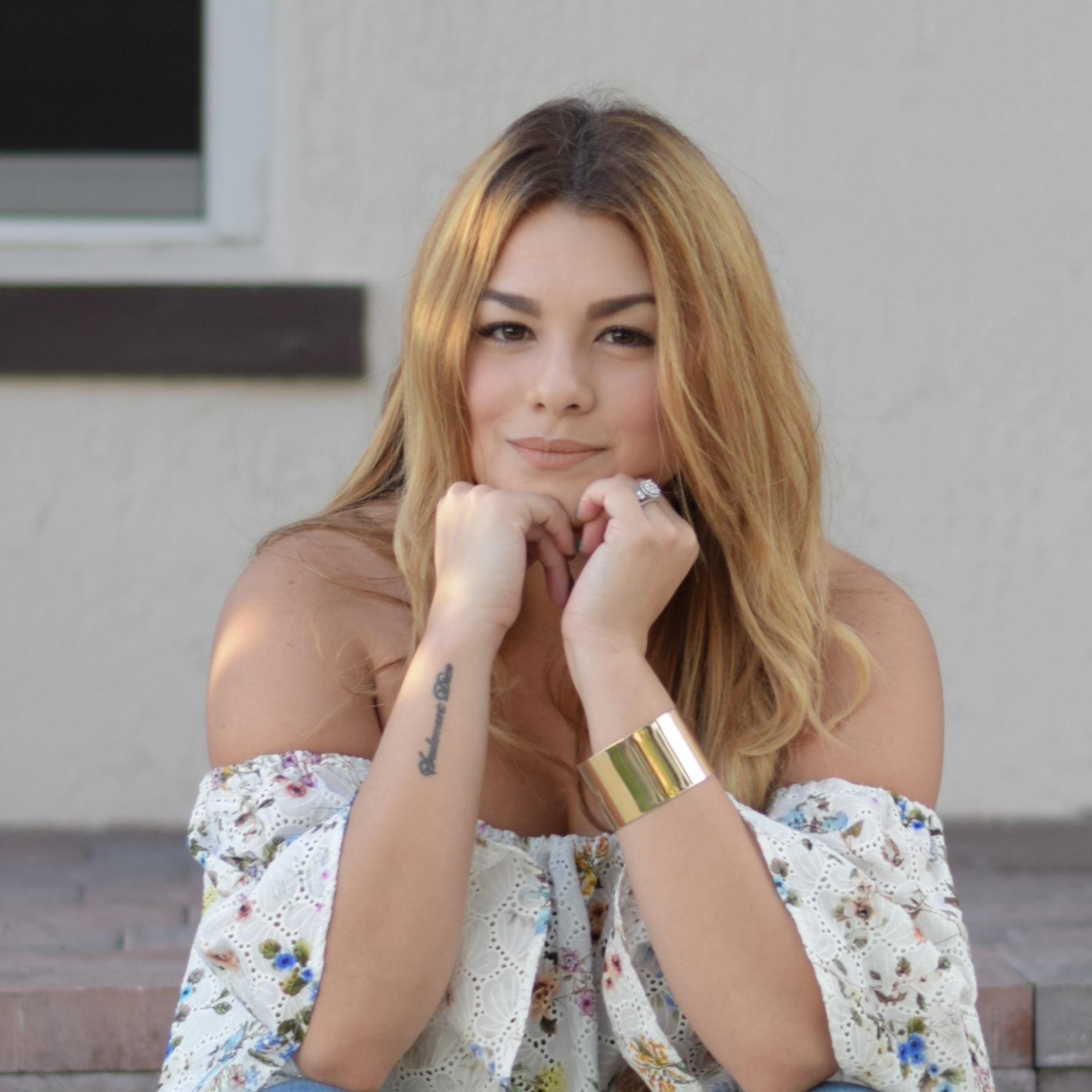 Chapter Officer: Kimberly Pfaehler Kimberly Pfaehler is from Venezuela and currently lives in DC. After graduating with a Bachelor of Science in Business Administration with a concentration in Marketing, she traveled to Argentina to complete her post-graduate studies in E-Business. After living in Buenos Aires for nearly two years, she moved to Miami where she married and later gave birth to her beautiful princess, Vera. Inspired by her daughter, Kimberly created Oh Lola, a fashion and lifestyle blog, where she displays her creativity, and hopes to inspire mothers to keep an ounce of sanity through the art of staying fabulous.
---
DC Bloggers June Meetup

We are so happy to announce that the Blogger Union is finally in Washington D.C., ready to expand our fast growing, hardworking, and fun community! Similar to our work in other cities across the US, we hope to connect creatives from different platforms, including photographers, bloggers, youtubers, etc. and plan to host monthly meetups with guest speakers to help take your blog to the next level, and give you the opportunity to grow professionally. Join us for a casual afternoon coffee to discuss ideas and meet other bloggers in the area on Saturday, June 17th, from 12-1pm. If you are just thinking of starting a blog you are also more than welcome!

RSVP Now

 Sponsors

Interested in sponsoring South Florida Bloggers? Contact us!