Let's celebrate 2019!
The South Florida Blogger Awards is a day to celebrate the entire community's accomplishments in 2019.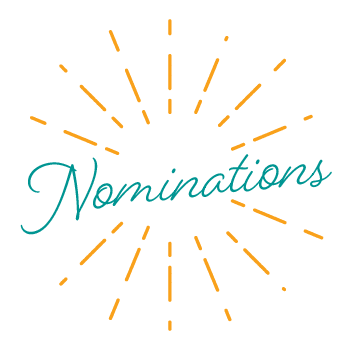 How Nominations Work
The nomination period starts on November 11, 2019 and ends December 15, 2019.
Anyone can nominate their favorite Blogger Union blogger for a category via the nomination page.
Once the nominee is confirmed, they will be added to the appropriate category voting page.
Bloggers can be nominated to a maximum of 3 categories.
How Voting Works
The voting period starts on January 15, 2020 and ends on January 30, 2020.
It's time to show some love for all your favorite bloggers. Voting is easy! Simply click on the appropriate category voting page below and click on the photo of your favorite blogger. That's it! With one click you cast your vote. You can vote as many times as you like, everyday, through January 30, 2019.
Keep this website handy so you can vote for the next few weeks. Remember your votes will help get your favorite bloggers to the round of semi-finalists!
Share the love!
Help your favorite blogger by asking your friends & family to vote for them via social media.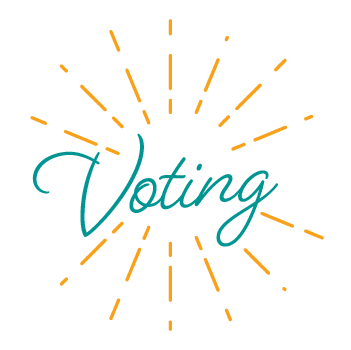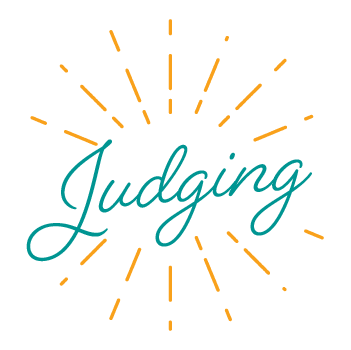 The Scoring System
The five bloggers with the highest number of votes will be the official semi-finalists per category. A panel of judges will then review each of the semi-finalists and select the winner of the category. Each semi-finalist will be judged by a panel of experts on the following criteria:
1. Aesthetics: Judges will score each blog's general style, design, layout, color scheme, and photo quality.
2. Writing: Judges will score each blog for its writing style, flow, and readability.
3. Content: Judges will score how a blog's topics relate to each other; and will also be looking for unique content that is creative and delivers value.
Blogger Awards Schedule
A breakdown of South Florida Blogger Award Ceremony
Award Categories
Vote for your favorite bloggers by clicking on a category below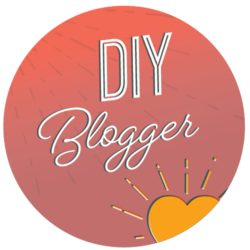 Who made the coolest crafts? The blogger who inspired you to breakout your glue gun and get your craft on deserves your vote.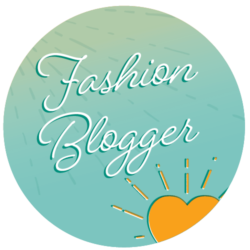 Who had the best style? The blogger who shared the best fashion tips, trends, and finds deserves your vote.
Who shared the tastiest food? The blogger who had the best insider info about the restaurants & food spots around town deserves your vote.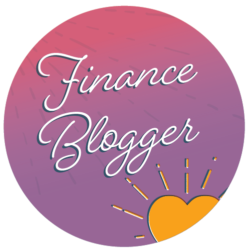 Who gave the best money tips? The blogger who inspired you to take control of your finances deserves your vote.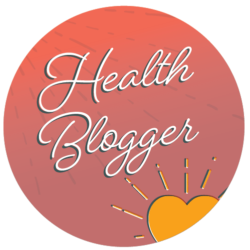 Who helped you stay fit and healthy? The blogger who inspired you to get off the couch, get active, or go for self-care deserves your vote.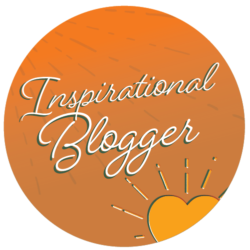 Who motivated you the most? The blogger who took you on a journey of empowerment deserves your vote.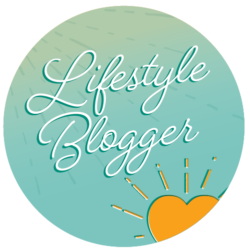 Who truly shared their lives with us? We want to hear about bloggers who shared personal stories or curated content about the world around them.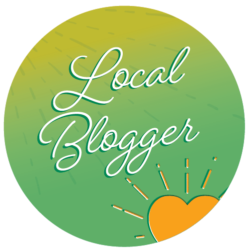 Who brought us the best South Florida insights? The blogger who made you discover your city deserves your vote.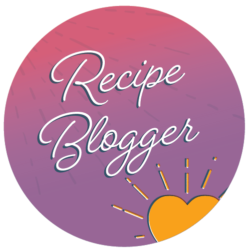 Who shared the best cooking tips? The blogger who inspired you to try to new dishes and explore new tastes deserves your vote.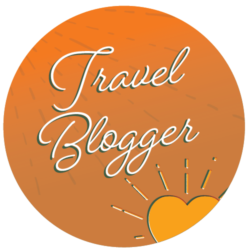 Who visited the most noteworthy places? The blogger who made you itch to travel and spurred wanderlust deserves your vote.
Judges
these talented experts score the semi-finalists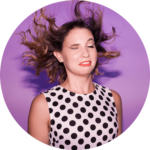 WRITING
NICOLE VALDES
Nicky Valdes is a Miami-based writer, blogger, and wise gal. She writes stellar content (I mean, like, really stellar) for publications like Hello Giggles and Refinery29.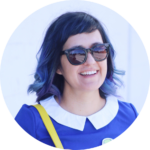 AESTHETICS
ANDREA MENDEZ
Andrea Mendez is a Colombian-American illustrator and designer based in Miami, Florida. She's the Founder of Vintage Unicorn – a design agency specializing on digital media and print projects with a focus on hand lettering.
Andrea's most adventurous project was co-founding and art directing designer toy store and gallery, PinkGhost. At PinkGhost, she curated monthly art shows and collaborated with local and international artists on PinkGhost artist products, sold around the world.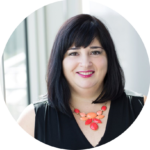 CONTENT
MARCIA GOMEZ
Marcia Gomez is a veteran communications and marketing professional with more than 20 years of experience working in media, higher education, the arts and business communities. As president and founder of Blank Canvas Communications, she offers targeted, relevant and impactful communications solutions to clients from varying industries including arts, higher education, non-profits, insurance, banking and health.